REVOICED PROVIDES VOCAL ENTERTAINMENT IN A WAY THAT'S REIMAGINED, REDEFINED, AND REVOICED FOR EVERYONE TO ENJOY.
CONNOR WARREN SMITH The power music has in bringing people
Read More »
"REVOICED's song and lyrics for Best Buddies absolutely crush it. I love it! The message of inclusion and respect seen with music and our special friends is beyond powerful. So happy and grateful to have the REVOICED guys on our Best Buddies team." (regarding the REVOICED I Luv Me video)
"Your group's professionalism, enthusiasm, and showmanship made your performance on stage and in the ballroom impeccable. It is quite obvious that you love what you do, and from the many standing ovations and ogling eyes, it wasn't hard to tell that our attendees adored each of you. REVOICED exceeded expectations and delivered a performance that our attendees will be talking about for years to come."
"Having REVOICED at our 2017 Gala was transforming and brought it to a whole new level. Their professionalism and talent is astounding! Easy to work with, prepared and flexible, it was a complete joy to have them. So much so that they are coming back in 2018! If you have the chance to bring REVOICED to your event, do it!"
"I just saw your performance in St. George, Utah and walked away in the best mood! You all are clearly talented - not just in singing and performing, but in your ability to connect with people. What you are doing with your Music In Schools program and working with youth in this community and abroad is sending such a powerful message. What you do is clearly enjoyable for you and your audiences, and it is SO incredibly important, perhaps more now that ever. I loved that coming together as a community to enjoy your show was mentioned during your show tonight. You all have amazing talent and you brought pure joy to us. Best to each of you and thank you!
"We have had the pleasure to work with REVOICED on two separate occasions. They are a wonderful group- professional, easy to work with, and tailored their performance to fit the needs of our clients. REVOICED worked their sets to create a flawless performance on the fly. We couldn't have asked for a better group to work with!"
"REVOICED was a pleasure to work with during the pre-planning process as well as onsite. They have a wonderful sound and energy…our attendees absolutely loved them! We can't wait to use them at a future event!"
Since inception, REVOICED strives to create music that makes a difference!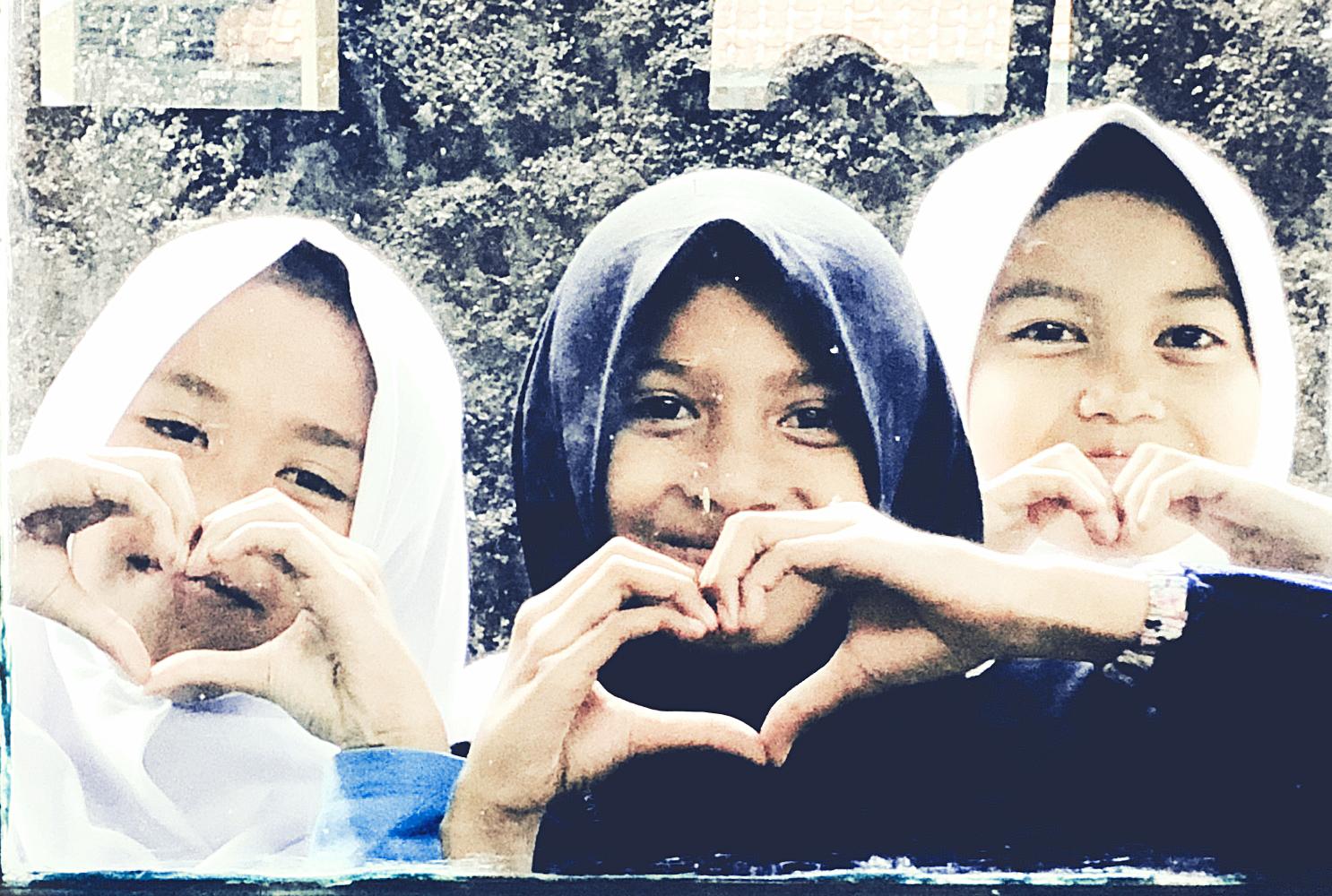 Join the RVCD RECORD for inspiring content, announcements, and much more!